Milan Malpensa Airport (MXP)
Find all the information regarding Milan Malpensa Airport: Flights (Departures, Arrivals and Airlines), Parking, Hotels and Accommodation, Car hire, Transport and other information about the milano malpensa airport. Plan your travel from or to Milan Airport with the information provided in this site. Check Milan Travel Guide at Bautrip for more information about Milan.
Milan Malpensa Airport
(IATA: MXP ICAO: LIMC) is the largest airport of Milan, and one of the three in the Milan influence area.
The airport is located in the province of Varese, 50km at the NW of Milan. The airport is connected to Milan by the Milano-Varese highway as well as by the "Malpensa Express" train starting from the Milano Centrale railway station and Milan Cadorna railway station. It takes about 50 and 40 minutes respectively to reach Milano city center
(click here for Malpensa Express train details)
.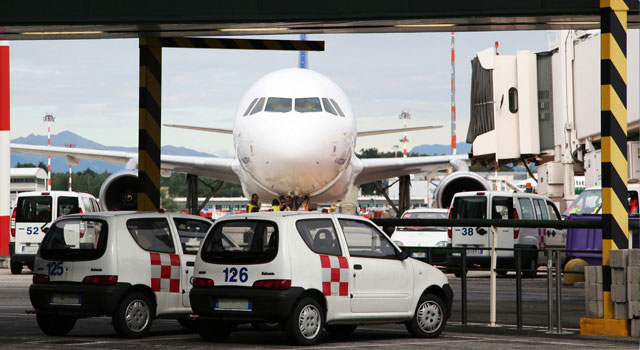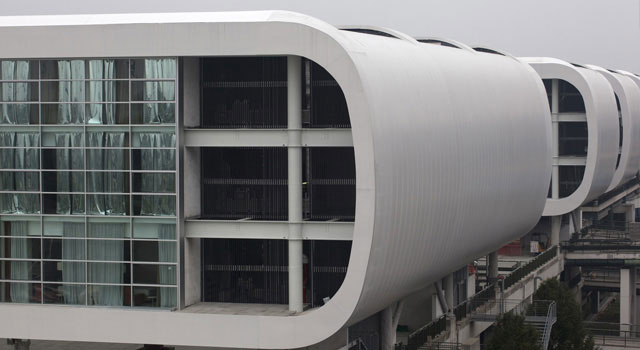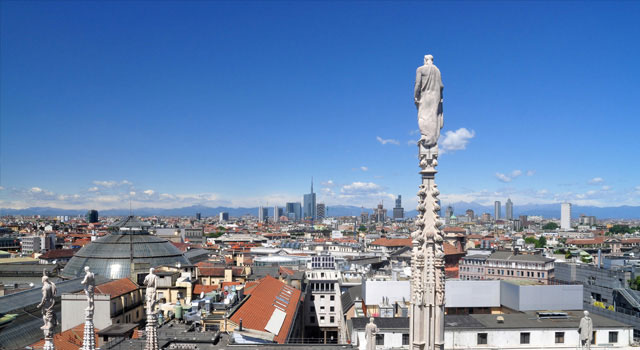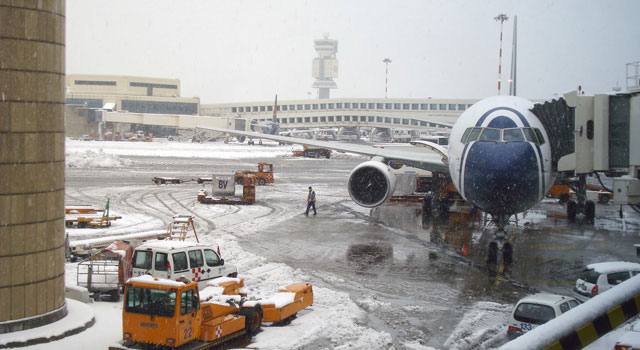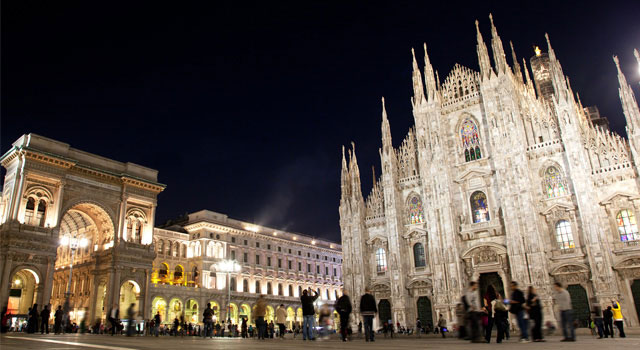 Milan or Milano is the second largest city in Italy and the capital of Lombardy. Is the main industrial, commercial and financial centre of Italy and is well known to host several international events and fairs.
What to do in Milan? Feast your eyes on the Last Supper painting, visit the Piazza Duomo, or walk on the roof of Duomo. Explore the Castello Sforzesco, go shopping at Galleria Vittorio Emanuele II.
Book your hotel at the city right now.
Transport
Malpensa Milano airport is located 50 kms far from Milan city center, and is well connected by:
- Train: connects both terminals (departs from T1) with Milan City centre. Trains also stop in other cities.
- Bus: buses run to downtown Milano and to other italian cities and villages.
- Taxi: the taxi rank is located outside each terminal. To reach Milan city center is about 90 euros.
To get more information about transportation in Malpensa Milan airport, follow the links in each connection type.
Inter Terminal Shuttle
To connect from Malpensa Terminal 1 to Terminal 2, the Airport provides a free shuttle service.
Terminals
Malpensa airport (MXP) has two main passenger terminals: Terminal 1 and Terminal 2.
Terminal 1
It has 3 concourses and 4 floors. It handles international, Schengen and non-Schengen flights. All Airlines except EasyJet use this Terminal
Terminal 1 links with the parking lots: P1, P2, P3 and P4.
Terminal 2
Only EasyJet uses this terminal. The building has two floors. Parking at T2: P5.
To connect both terminals Malpensa Airport provides a free shuttle service.
Services
Malpensa airport provides various services to all passengers that request it.
Both terminals offer: Shops, restaurants and snack bars, stores with different products, ATMs, ground transportation (bus, shuttles, taxis. Trains depart from T1), assistance for passengers with special needs, Tourist information, currency exchange and VAT refund, car rental, nursery assistance, children play areas, parking lots, escalators and elevators, TOTEM, restrooms, conference rooms, VIP Lounges, etc.
Car Hire
If you plan to hire a car please, check here the best prices.
Passengers
Malpensa was the 29th busiest airport in Europe in 2015 in terms of passengers, handling more than 18M passengers. Is the second busiest aiport in Italy after Rome Leonardo da Vinci-Fiumicino Airport in terms of total passengers, freight and cargo. The next biggest airport in Italy is Venice Airport.
Contact information
Address: Aeroporto Malpensa
21010 Ferno, Province of Varese, Italy
Phone:+39.02.23.23.23
Milan Malpensa Airport Call Centre.