Milan Malpensa Airport (MXP)
Find the most important information about Milan Malpensa Airport: Flights (Departures, Arrivals and Delays), Parking, Car Rental, Hotels near the airport and other information about Malpensa Airport (MXP). Plan your travel to MXP Airport with the information provided in this guide. Check Milan Travel Guide at Bautrip for more information about Milan.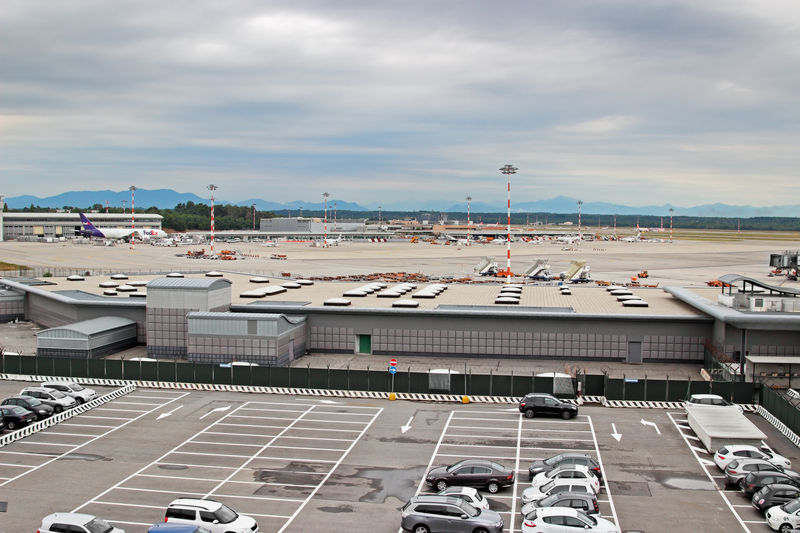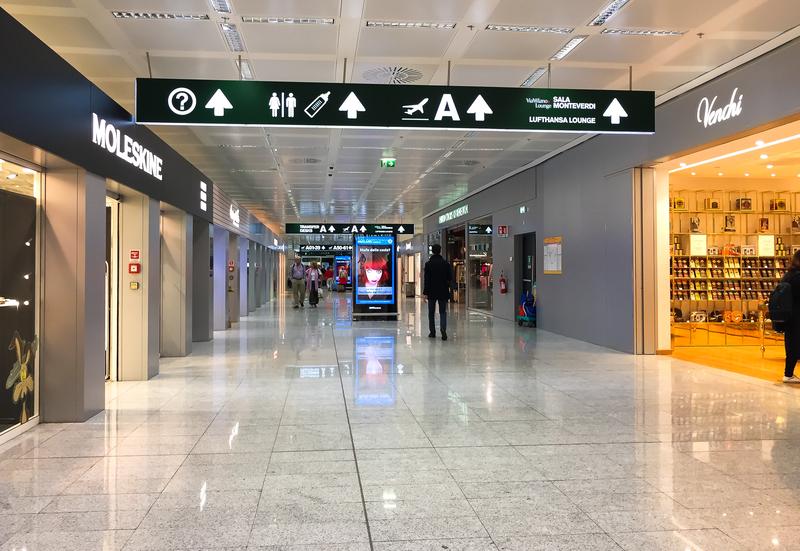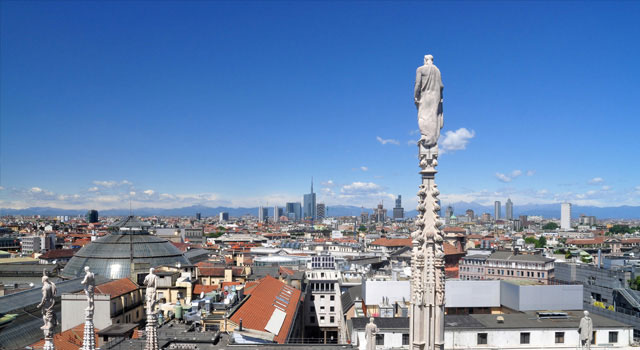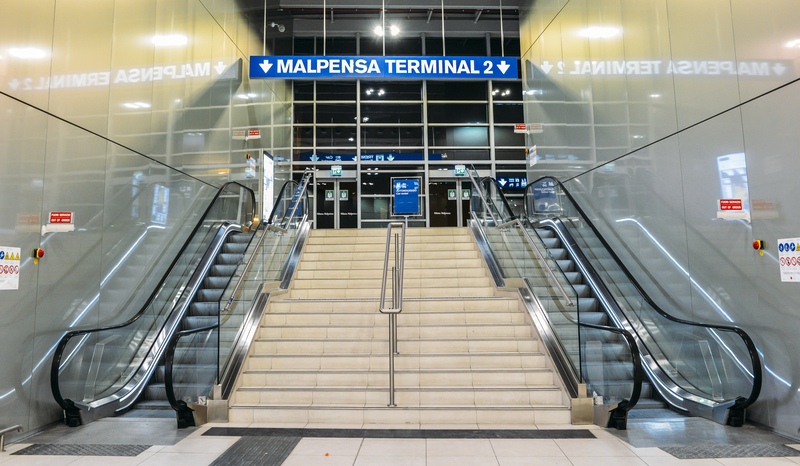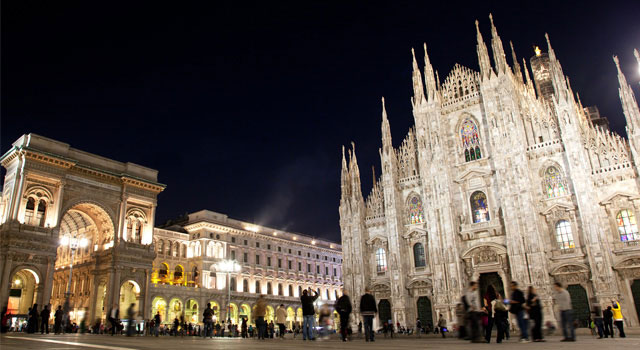 Milan Malpensa Airport (IATA: MXP ICAO: LIMC) is the largest international airport and one of the three airports operating in Milan area, in northern Italy. It serves Lombardy, Piedmont and Liguria regions as well as the Swiss Canton of Ticino.
Malpensa Airport is located in Ferno, Varese, 49 km (30 miles) northwest of Milan. MXP Airport is a hub for Albastar, Cargolux Italia and FedEx Express. Also a focus city for Amazon Air, DHL Aviation, Albastar, easyJet, Neos and Wizz Air, Malta Air and Ryanair.
Milan Malpensa Airport handled 28,846,299 passengers in 2019.
MXP Airport registered only 7,241,766 passengers in 2020 due to coronavirus crisis.
During 2021, Milan Airport registered a total of 9,662,464 passengers.
Milan Malpensa Airport has two passenger terminals:


Terminal 1
Malpensa Airport Terminal 1 handles international, Schengen and non-Schengen flights. All airlines except EasyJet use this terminal.
Terminal 2

Malpensa Airport Terminal 2 is exclusively used by EasyJet.
Malpensa Airport provides the following services to its passengers:

- Bars and Restaurants
- Shops
- ATMs
- Assistance for passengers with special needs
- Tourist information
- Currency exchange
- VAT refund
- Nursery
- Children's play areas
- Restrooms
- Conference rooms
Passengers
Malpensa was the 20th busiest airport in Europe in 2019 in terms of passengers, handling more than 28M passengers.

It is the second busiest airport in Italy after Rome Leonardo da Vinci-Fiumicino Airport in terms of total passengers, freight and cargo.

The third busiest airport in Italy is Orio al Serio Airport, in Bergamo.
Contact
Address: Aeroporto Malpensa, 21010 Ferno, Province of Varese, Lombardia, ITALY
Phone: +39 02 232323
Milano Malpensa Airport is connected to Milan city centre by the following means of transport:

Bus: Several buses run to downtown Milan and to other Italian cities and villages.
Taxi: Get within 45 minutes to Milan city centre.
Train: Malpensa Express connects both terminals with Milan train stations.
See more information

Transfers: If you want private transportation to and from Milan Malpensa Airport, you can book a transfer.
See more information

Car Hire: To hire a car at Malpensa Airport is a good choice to explore Milan on your own. Check our search engine for further details!
Transfer between terminals
There are a couple of ways to transfer between terminals at Malpensa Airport:


Shuttle Service
Runs 24 hours and transfers between terminals in 15 minutes.


Malpensa Express
Daily connection between terminals from 04:27 am to 00:20 am.
About Milan
Milan or Milano is the second largest city in Italy and the capital of Lombardy region. It is the main industrial, commercial and financial centre of Italy and is well known to host several international events and fairs.

What to do in Milan? Feast your eyes on the Last Supper painting, visit the Piazza Duomo, or walk on the roof of Duomo, explore the Castello Sforzesco or go shopping at Galleria Vittorio Emanuele II, there are many things to do in the city!