Welcome to MILAN MALPENSA AIRPORT
Find all the information regarding Milan Mailand Malpensa Airport: Flights (Departures, Arrivals and Airlines), Parking, Hotels and Accommodation, Car hire, Transport and other information about the milano malpensa airport. Plan your travel from or to Milan Airport with the information provided in this site. Check Milan Travel Guide at Bautrip for more information about Milan.
Milan Malpensa Airport
(IATA: MXP ICAO: LIMC) or
City of Milan
is the largest airport of Milan, and one of the three in the Milan influence area.
The airport is located in the province of Varese, 50km at the NW of Milan, and there are two main terminals. The airport is connected to Milan by the Milano-Varese highway as well as by the "Malpensa Express" train starting from the Milan Cadorna railway station and taking about 29–36 minutes
(see here for train details)
.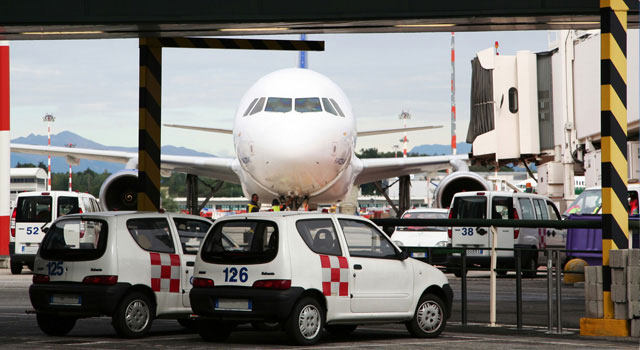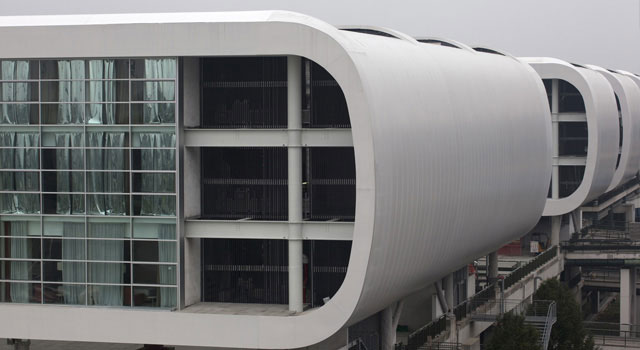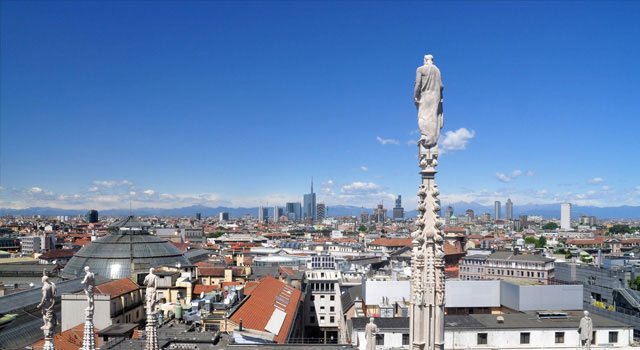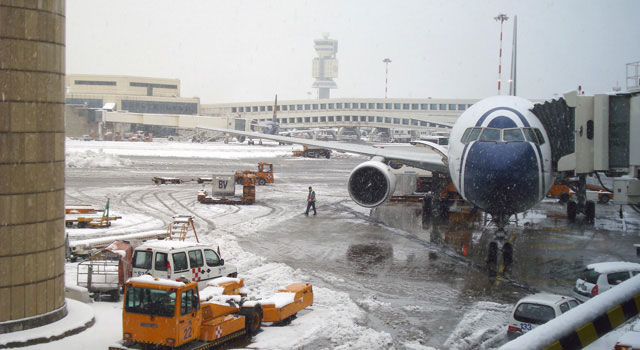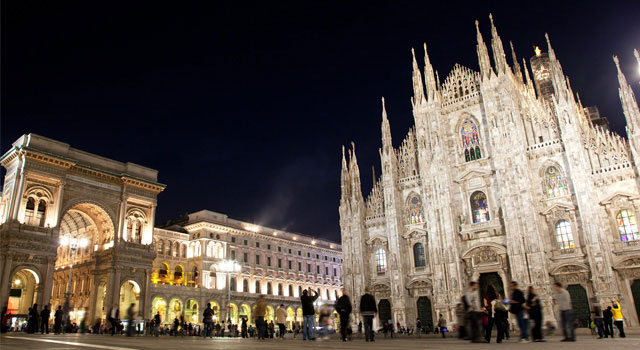 Milan or Milano is the second largest city in Italy and the capital of Lombardy. Is the main industrial, commercial and financial centre of Italy and is well known to host several international events and fairs.
What to do in Milan? Feast your eyes on the Last Supper painting, visit the Piazza Duomo, or walk on the roof of Duomo. Explore the Castello Sforzesco, go shopping at Galleria Vittorio Emanuele II.
Book your hotel at the city right now.
Terminals
There are two main Terminals:
Terminal 1 is divided into three sections:
- 1A: handles domestic and intra-Schengen flights.
- 1B and 1C: handles non-Schengen and some intercontinental flights.
Terminal 2 is used by Low Cost Carriers (currently only EasyJet).
There is also a dedicated cargo terminal called "CargoCity".
Passengers
Malpensa was the 25th busiest airport in Europe in 2012 in terms of passengers, handling 18,537,301 passengers in 2012. Is the second busiest aiport in Italy after Rome Leonardo da Vinci-Fiumicino Airport in terms of total passengers. The next biggest airport in Italy is
Venice Airport
Contact information
Address: Aeroporto Malpensa
21010 Ferno, Province of Varese, Italy
Telephone:+39.02.23.23.23
Milan Malpensa Airport Call Centre.
.Fax:+39.02.74852047